Most of you may know that I have an Etsy shop but for those of you who don't, I wanted to let you know!  I have loved taking nature photos for as long as I can remember, even before I became interested in shooting people!
     The name of my shop is The Little White Bunny and it's named after Lucky (the tiny, white rabbit with blue eyes) who was the white knight who changed my life.
     My shop has everything from beach photos to photos of Lucky with Azaleas!
     Since it's almost the holiday season, I'd like to let you know about a sale I have going on over there from today (November 17th) until December 15th.  If you purchase one 8 x 10 print, you will get the second print half off!  These prints will make amazing holiday gifts for your friends and family and will help decorate their homes for the new year.    
     Follow the button below to see more!!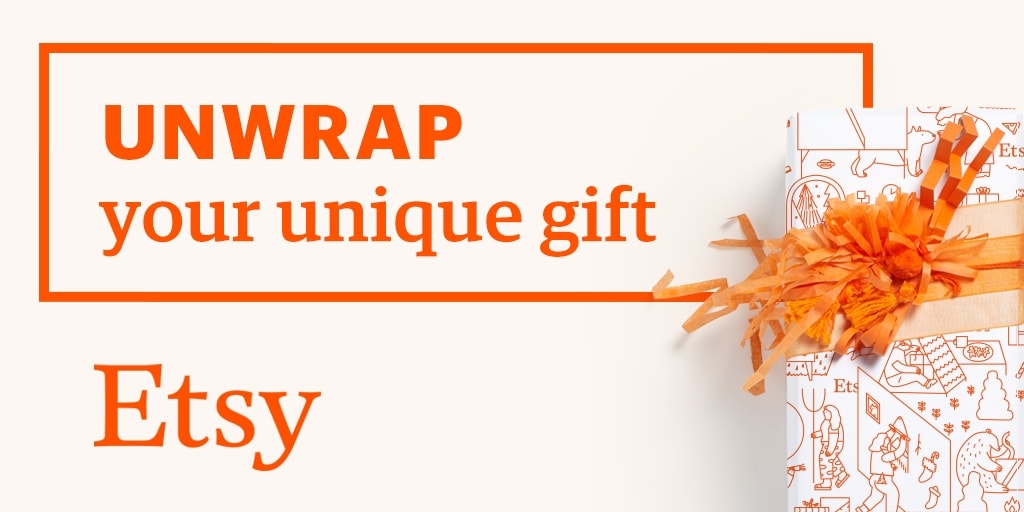 At this time, I only offer canvases and 8×10 photo prints for sale, however I would love to branch out to other items if I have enough interest.  I have thought about adding note cards, larger prints and maybe even metal prints.  Your input would be invaluable to me!  If you have suggestions of things that you would like to see added to my shop, email me at svogtphotography@gmail.com, or use the contact form on this site!
::Make sure to follow me on Facebook or on Instagram at Ashes2Phoenix!::